wa3key.com
Amateur Radio / US Navy / New York City
Home of the Virtual Collins Radio Museum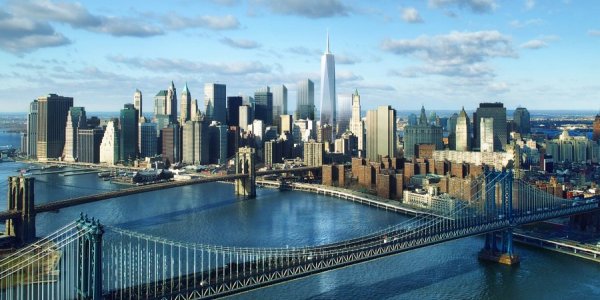 Future New York skyline as seen from Brooklyn - click for larger image.
---
One or more of these sites is always under construction!
Conventions used on all wa3key.com web pages.
Buttons ... (Red) Internal Link (Blue) External Link
Look here for ...
---
New York City... Webcams & Photo Galleries
New York City... Information Guide

NYC Maps South of 110th Street Central Park Midtown Detail WTC Detail


NYC in Print NY Times Daily News NY Post NY Magazine NY Arts Magazine


NYC Weather Current Conditions City Forecast Area Radar (Draw box to zoom)
---
KEY-TV Surf New York City Television on the Web...
"The computer should never be a substitute for television."
David Letterman
---
Looking for something...
---
Thank you for visiting the WA3KEY homepage.
Visitor number since 10/24/97
norm@wa3key.com
Webmaster
Copyright © 1996-2007 WA3KEY Terms
Site Counters provided by


Web design by wa3key - Created Wednesday, January 03, 1996
Most recent revision Thursday, October 27, 2016